Emotional docfilms
We produce author-driven documentaries with emancipatory relevance and social impact. Focusing on world cinema.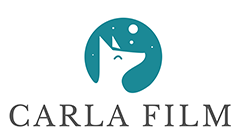 Getting Involved
Carla Film
MissioN 
Get together – right now! We produce cinematic documentaries with emancipatory relevance and social impact. And sometimes just stories hard to believe. Our aim is to get the world closer instead setting apart. Author-driven observational documentaries are an authentic key to both mutual understanding and to great entertainment.
Change this world
 Author-driven observational documentaries are an authentic counterpart to ubiquitous fake news. Let's embark on a journey to experience this planet in an emotive way through great storytelling. Too many words? Just try it out. You will be amazed – word!
Midjeli - GeorgiaN Pastorale (Postproduction)
Fragments from the east (Development)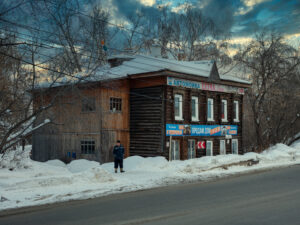 The songs Vanilda wrote (Development)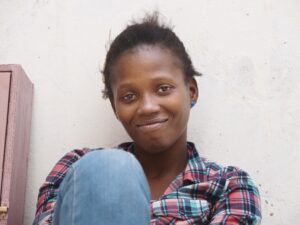 Hey we are just founded!!! - More to come

Carsten Böhnke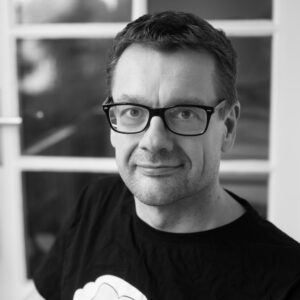 Carsten loves films, dogs and coffee. He studied literature + political science and thereafter film production at the Babelsberg Film University until he (almost) couldn't stand it anymore. He then became an assistant to his former professor Volker Schlöndorff, who later sent him to the Atelier Ludwigsburg/ Paris for postgraduate studies. Thereafter he did pretty much everything in the film business: writer, dramaturge, director, DOP for Eka Papiashvili's films, finance, production – until a break. After meeting Carla the dog in 2022, he finally found the missing name for his new production company. So he decided to keep producing and has been on the hunt for great documentaries ever since.

Julia Penzkofer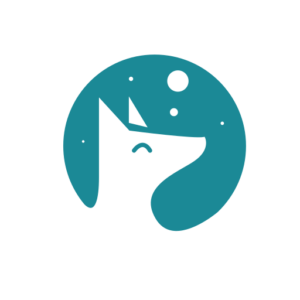 Julia loves films, kids and dogs. Freelance drill seargeant of Carla Film, owner of Carla the dog. She holds a master in Intercultural Education and focuses on the development of author driven documentaries. She has taught internationally and has worked in places as wide ranging as Hungary, Ukraine and Turkey. When she is not teaching, she currently works on her own documentary film "Somalia marriage".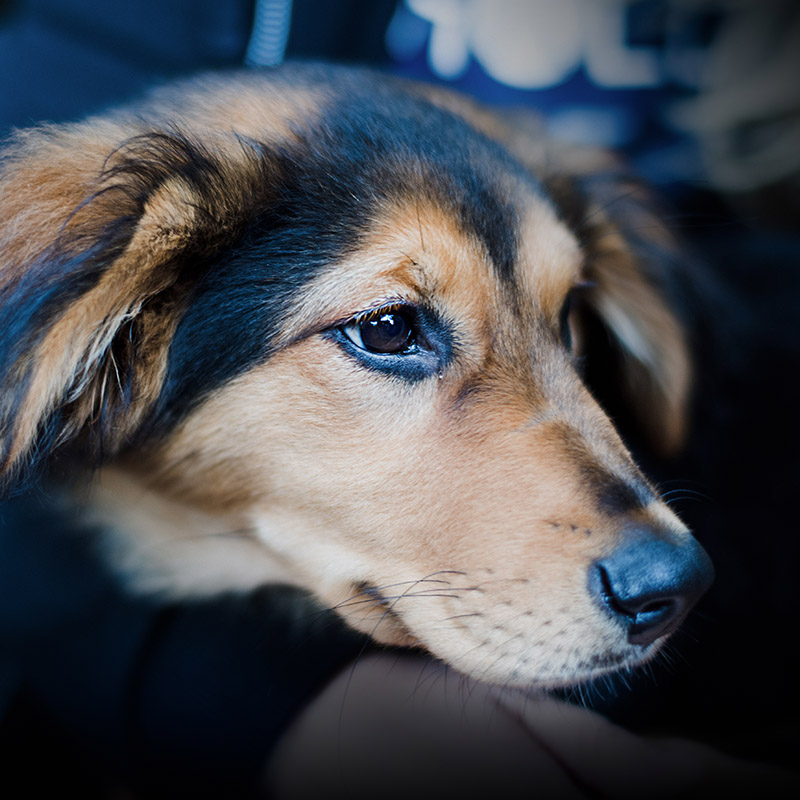 Leave us a message / Senden Sie uns eine Nachricht

Some great films to bring this world together.
Bildernachweis: alle Fotos und Stills auf dieser Seite wurden von carsten Böhnke hergestellt.
© Carsten Böhnke/Carla Film 2022